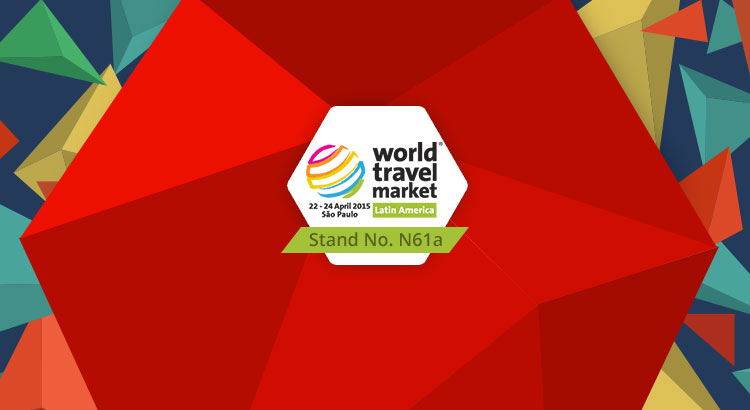 QuadLabs Technologies, the name that is pioneer in providing travel solutions through its unbeatable deliverables finally confirms its participation in second World Travel Market (WTM). The awaited WTM 2015 is all set to be held in Latin America, the country which is famous for its exquisite carnivals.
WTM 2015 is a wonderful platform for travel companies to lay their foundation in the international market and fashion their business prospects efficiently and also broaden their personal circles.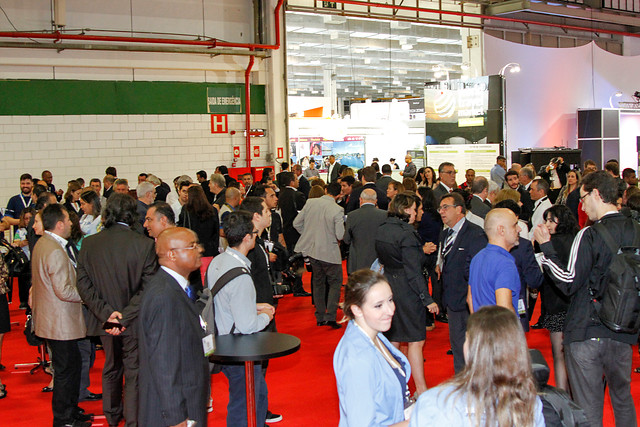 WTM Latin America 2015
World Travel Market Latin America 2015 is a three day pragmatic event which will be held in the heart of Latin America i.e. Sao Paulo, Brazil. WTM aims at nurturing the business equation adopted by several potential travel professionals. Following the true definition of healthy Business of Business procedure, WTM plans to garnish certain travel solutions with its innovative methodologies which will help travel companies to achieve their congealed goals. It is a perfect gateway for aiming travel professionals who lookout for a podium to explore their futuristic ideas and establish a name in the international travel market.