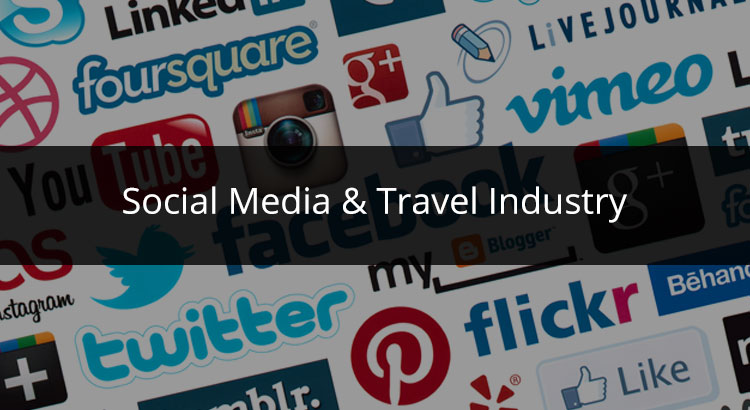 Social media is changing the world. It's fuelling conversations and controversies, its bringing people closer and its spreading the word all over. With Facebook movements and twitter protests, the power of social media is quite apparent and the phenomenon has succeeded in becoming an important part of every sphere of our lives. In a scenario like this, travel cannot be left out. Holiday making and pictures of destinations and interesting cuisines can be seen all over the internet and social media has become an significant part of everyone's travel experience. Though this might seem to be a trend which affects only the travelers, it will be a big mistake to leave the travel industry out of it. Travel industry which includes websites for bookings, hotels and air tickets, travel applications, travel agencies and agents, are as much involved in social media and the effect it has upon them is an important factor in deciding how much business they are going to get. Here's why.
Increased Influence of Travelers
After all, the business that the travel industry gets is because of thousands of tourists who take trips all around the world and if all these travelers over the world are connected, there is no way a travel agency or website can get away with not delivering. Around the world, travelers have been provided with a single portal which allows them to voice their discontent and criticism if they are not satisfied with the services of a hotel, airline or even a cab company. And thanks to social media, there are thousands of other potential travelers who are listening and spreading the word further, which means that now the travel agencies and agents have to be excessively transparent in the services they provide. The travel agencies and websites, through the travel technology solutions, have to work on maximizing the whole holiday experience and make it more fulfilling so that they do not fall into the series of long chains of complaint and criticism over the various social media platforms available.