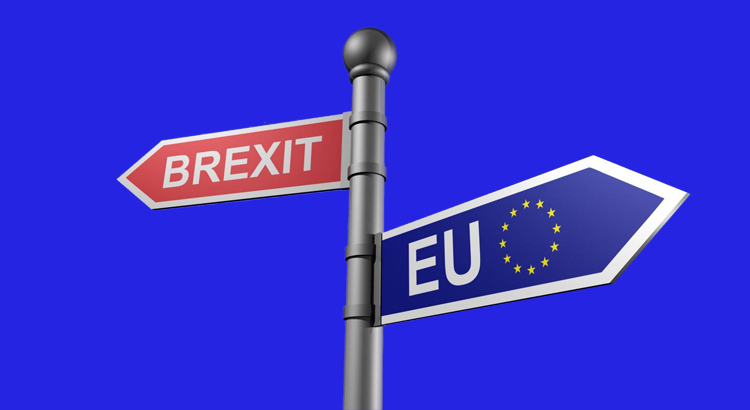 The British government has taken a historic move by removing its name from the European Union, which is conceived to be a benevolent economic, political and social alliance. This decision in favor of 'Brexit' as it is known, has affected the global economic market greatly and left international investors and economic leaders anxious. However, with this outcome of the UK's referendum, travel and tourism industry will also have an immediate effect.
Although the long term impact of the vote is still unclear, people currently travelling to British will be the first to see the short term impact. Below are given few possible speculations on how Brexit may affect your travel plans and should travelers be worried about Brexit.
Cost of travelling to the UK will be cheaper than ever before
The most aftermath of Brexit will be witnessed by people travelling to Great Britain as the cost of travel will be cheaper due to the downfall of pounds compared to the US Dollar, which has recorded its lowest rate in the last 30 years.