Is your Online Travel Business Secure?
E-commerce has gained acceptance in the travel industry as it provides convenient information and lets consumers make travel arrangements easily and far more quickly. There are thousands of travel companies that have websites and these travel companies have progressed from a basic site offering to sophisticated ecommerce booking engines that allow airline ticketing, hotel booking, sightseeings, transfers and much more.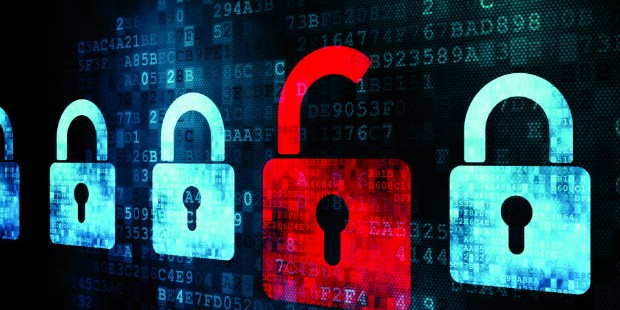 Statistics show that hotel and online travel industry constitute around 50% of the total e-commerce space. A recent report by PhoCusWright stated that the Indian online travel industry's gross booking is estimated to reach approx. USD 9 Billion by the end of 2013 and gross bookings for online hotel segment will reach almost a Billion US Dollars. However going online and conducting ecommerce has its own share of risks. Travel ecommerce too is susceptible to the perils of cybercrime including online credit card fraud cheap bounce house for sale.
There are few factors that interest cybercriminals to specific regions of the world. A well renowned Security research firm Symantec, has discovered detailed factors that determine why a certain country is afflicted with cybercrime more or less than others. Each country lists 6 contributing factors:  malicious computer activity, phishing web site hosts rank, spam zombies rank, bot attack origin and rank to verify its cybercrime ranking.  Based on these factors USA was ranked at the top covering the broad range of 23% of cybercrime all across the globe where India covers 3%, thanks primarily to the wide spread adoption of 3d Secure by the banks and the Central reserve banks new mandate of increasing consumer card security by enforcing PIN details for any commercial transaction in addition to ATM withdrawals.
The effect of a single cybercrime can have extensive consequences including financial losses, uphold of intellectual property and sometimes also the loss of consumer trust. The monetary impact of cybercrime is estimated to be billions of dollars a year.
With increasing cybercrime, online booking system security should be taken earnestly. Online travel companies should build a secure network and protect card holder data. There ought to be strong access control measures and information security policies should be upheld. Also, all online companies must maintain vulnerability management program and regularly monitor and test networks.
In the pursuit to fight online frauds, online retailers also have the pressure from credit card companies and banks to implement  PCI compliance scans like cybersource, TrustWave, Rezgo or 3D secure technologies. The PCI Data Security Standards were developed in 2004 for the organizations that handle cardholder information. It offers strong and wide-ranging standards and supporting materials to improve payment card data security. Online business to be compliant to PCI must –
Ensure that the website is properly secured.
Protect card holder information by encrypting it and not storing it after processing
Maintain the security system ; test it regularly.
Make sure everyone has their own administrative account to the reservation system ; security logging.
Have updated  Anti-virus on all the computers
Cybercrime has a clear impact on the online business including travel ecommerce, with card holder's account information being compromised at an alarmingly growing rate.
By 2017, losses from online fraud are expected to rise steeply to $120.1 billion. Understanding the threat in a comprehensive and severe manner, companies must start thinking a step ahead and locking their doors against cybercrime. In addition to the security measures put in place by Payment Gateways and banks one also must consider putting their own checks in place by either taking the services of a cyber security company such as Cybersource or even a simple thing like card black listing mechanism in your mid office can go a long way.
Thank You for your precious time. If you found it interesting, Subscribe Now! To get regular blog updates. If you are looking for secure Travel Booking System, Contact Us Now
;