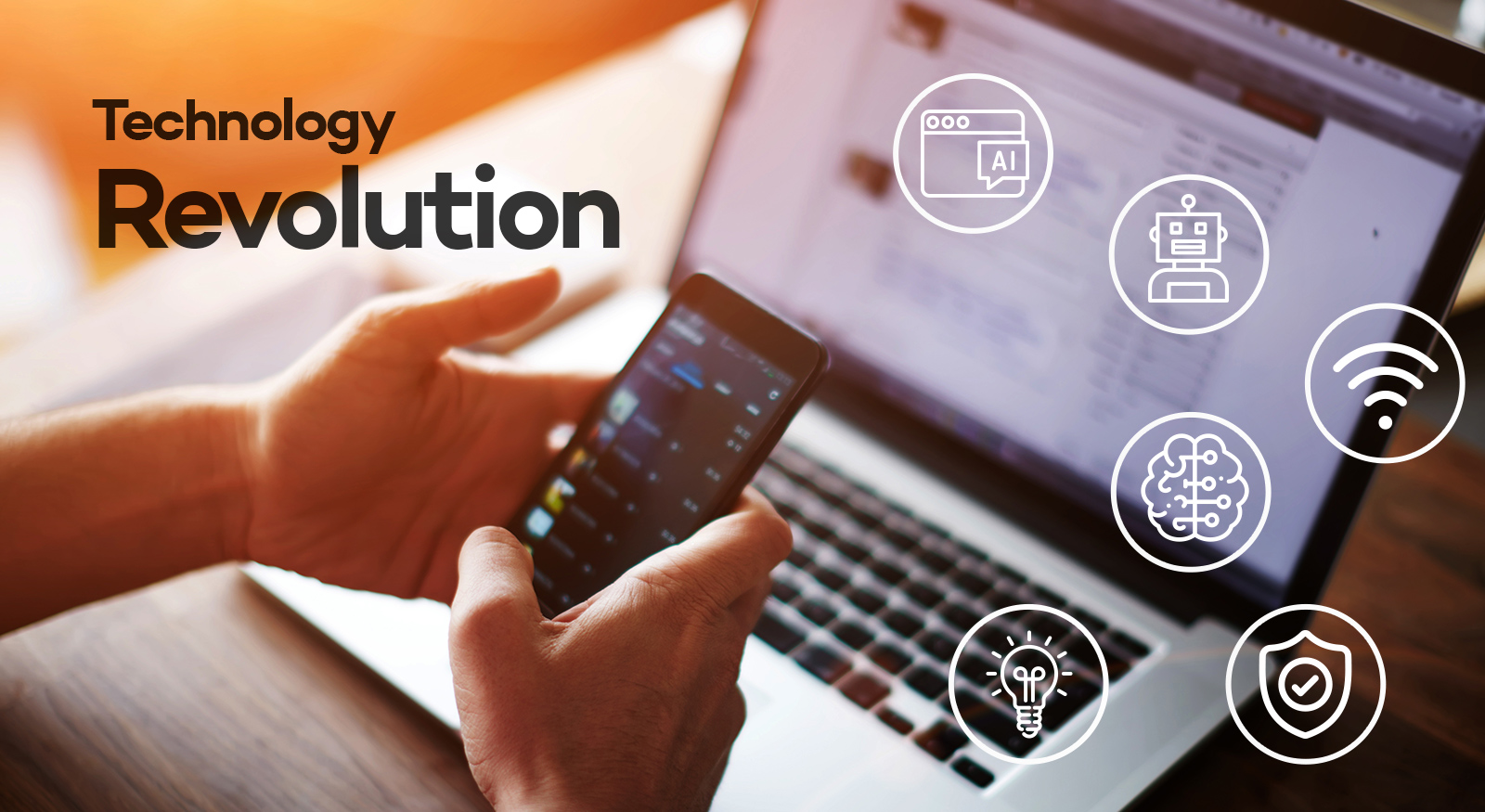 How technology has revolutionized the travel industry over the last decade?
There is no doubt travel technology has revolutionized the travel industry in the last few years with the emergence of high-speed internet, advanced featured smartphone and other Technologies. If we go to an earlier time, not far, just couple of decades ago, we would find that travelling was extremely difficult, combustive, and expensive proposition. The constant need of human intervention of professional consultants were required for leisure and flight bookings. Digitisation has increased the knowledge base of individuals creating interest and preferences in various destinations in the world. Information and reviews available on the web has empowered the customer to choose services they require and make effective decisions.All this is due enhanced travel technology solutions that ensures easy access to a Traveller.
QuadLabs is one of the most popular and award-winning travel Technology Company which empowers Large Corporates, Travel Agencies and Individual travellers, to provide the best possible technology within their system that helps them tractor sales and provide quality service.
How Travel Technology System has changed the travel industry?
Travel technology is all about destination information, reviews, weather conditions and mapping expectations with quick delivery using optimum man power and time. For instance, the Retail Travel industry has been A Remarkable growth in the last few years due to travel Technology system which allows them to target potential customers in an efficient manner. They are able to provide better services to their customers by giving them automatic confirmation for bookings, tracking the sales, monitoring the behaviour and activities of the customer after sales, providing attractive offers to the customers in order to enhance their revenue and much more.
Similarly, the transport industry also witnessed a Revolutionary change with application car services where the customers can book a car using their smartphone and get real price while tracking the itinerary. They are easier to find and also support intercity travel which provides both comforts and easiness to the traveller.
Travel agencies can also help their potential customers to decide on a suitable tour using virtual reality allowing the customer to get a clear vision of tourist destinations along with various adventurous activities which they can enjoy.
About the Company:
QuadLabs is one of the most popular and award-winning Travel Technology Company which allows Travel Agencies, Corporates and Individuals to get the best possible results and deliver better services to the travellers.