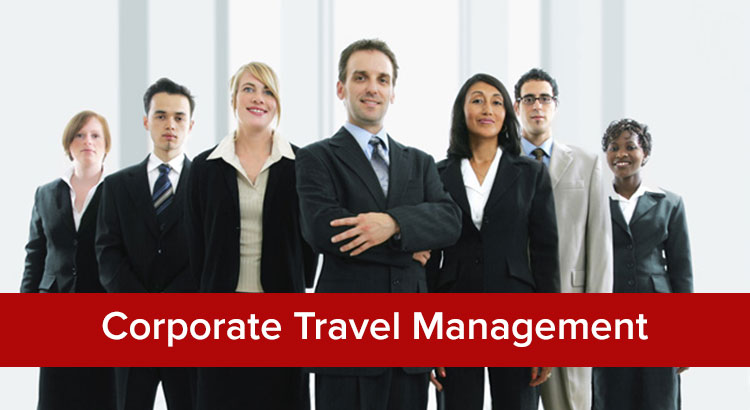 QuadLabs Launches Corporate Travel Management Solutions for TMCs and Business Travellers
QuadLabs, the world's leader in travel technology unveiled the launch of its new Corporate Booking Tool for travel management company and business travelers across the globe. It is primarily designed to facilitate a smooth business relationship between the travel house and its corporate clients.
Corporate travel management system empowers travel Management Company to automate their process to fulfill travel business need. Travel agent can manage corporate profile, corporate policy compliances, approval-workflow, and corporate credit and deposit policy. The system can also generate various reports for corporate and supplier reconciliation. It enables travel businesses to reduce costs, manage compliances and provide corporate travelers a user-friendly self-booking tool as well, whilst fulfilling their global business travel needs. It helps to manage the multitude of hierarchy and workflow they have within their companies, at the same time ensuring all their travel related needs are fulfilled through a one-stop solution. System also provides expense management to business travelers to manage post trip expense and same can be submitted to concerned department for approval.
"Our corporate booking tool gives you total control of your corporate travel program, by delivering the right travel content your business travelers need while providing you with policy enforcement, workflow management, robust global capabilities and increased visibility through real-time reporting" Said the CEO Mr. Gaurav Chiripal.
With the convenience of having the most travel content available through all-in-one tool, there is no doubt that Corporate Booking tool will become foremost choice of all the leading travel management companies worldwide.
QuadLabs Technologies headquartered in India with offices in Brazil and UAE is a premier travel technology company with a focus on delivering world-class technology products to the travel industry. They specialize in intelligent solutions which have a high degree of adaptability to distinct business processes within the travel domain. Their product is a proven platform with several deployments across Europe, USA, Asia, Middle East, Australia, Africa and Latin America and is highly adapted by each market.