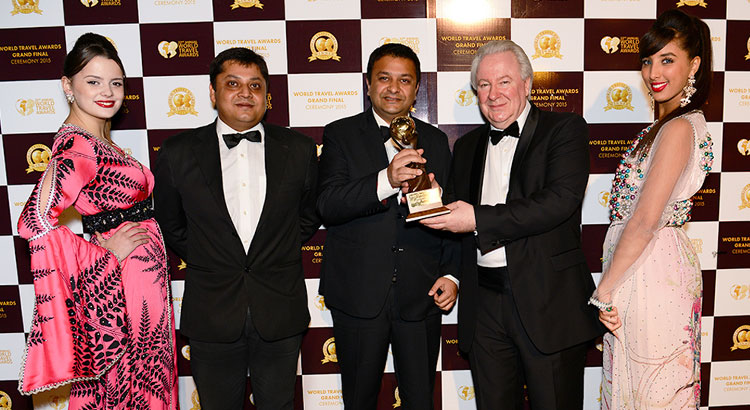 QuadLabs Recognized as World's Leading Travel ERP Technology Provider 2015 at World Travel Awards
QuadLabs Technologies, world leader in travel technology solutions successfully achieved one more milestone by winning the title of World's Leading Travel ERP Technology Provider. The honour was unveiled in the prestigious ceremony held at Mazagan Beach ; Golf Resort in El Jadida, Morocco on Saturday, 12th December 2015.
World Travel Awards is the most prominent fraternity recognizing and rewarding the excellence across all sectors of the tourism industry. It invites over 650,000 individual votes from travel professionals and high-end tourism consumers. "World's Leading Travel ERP Technology provider award is the validation of our product and services by the Industry and most importantly by our customer. It reinforced our belief in innovation and investment in the next generation technology." said Mr. Gaurav Chiripal CEO of QuadLabs Technologies.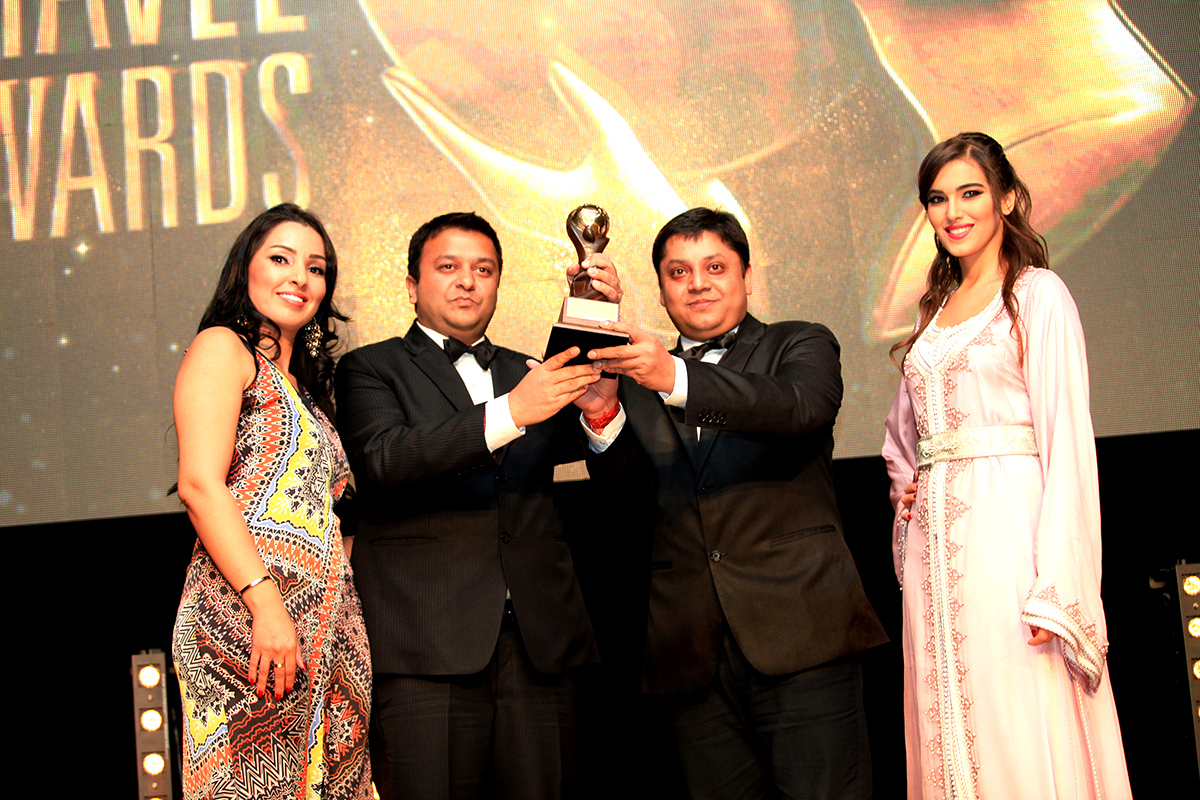 QuadLabs has continuously distinguished itself by the focusing on delivering world-class technology products to the travel industry. Their products have significantly contributed in improving ; automate the business processes, optimizing revenue stream and enhance customer service experience. With client base of 100+ midsize to large scale esteemed customers spread across 25 countries which include Asia, Middle East, Latin America, Europe, Australia and Africa. From the past 9 years XChange ERP platform has evolved adding new features and functionalities to improve and adapt changes based on specific geographies benefiting the global travel enterprises.
It uniquely equips the travel intermediaries to reach their customers through multiple points of sales B2C, B2B, Front Desk, mobile and offer multiple services such as flight, hotel, sightseeing, transfers, car, holiday packages and travel insurance. QuadLabs empowers Travel Intermediaries, Travel Management Companies, Suppliers, Distributors, Travel Agencies and Tour Operators globally.
QuadLabs Technologies headquartered in India with offices in Brazil and UAE. Our products are especially designed to meet the demands of the ever-evolving travel industry and providing the travel companies with a faster way to automate their business.