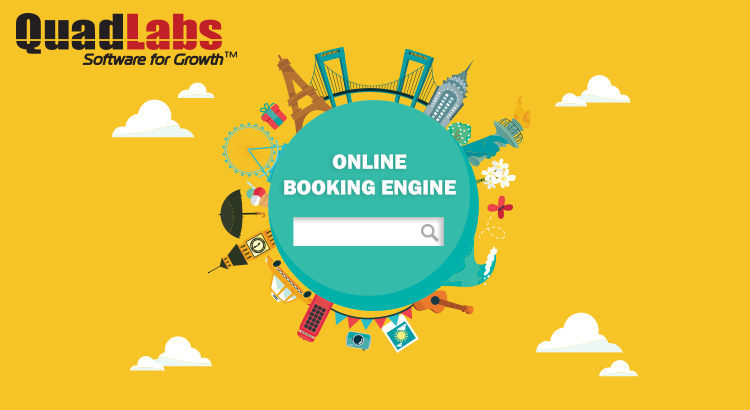 Travel and Tourism is one of the largest industry that contribute to the global economy. Worldwide this industry has been growing steadily every year. Technology has taken an immense place in people's life. The way things are done is changing, so is the Traveler's buying behaviors and expectations. Travelers want everything on their fingers tip so that they can book fast, easily and in cost effective manner.
Before digital times, the role of the travel agent was to advise clients on travel destinations and to act as an intermediary in the difficult process of organizing travel bookings. Even as late as the early 1990's, consumers booked Flight, Hotel, Car etc. through travel agents as many companies did not offer direct bookings. But with the automation brought by the changing travel technology has made the traveler looking for mobility, flexibility and easy real-time access to information. For this an Online Booking Engine reduces stress off travelers to plan their travel end-to-end.
Online Booking Engines for respective products are becoming the fastest growing sales interface for travel intermediaries. They help travelers to book Flight, Hotel, Car Rentals, Travel Insurance, Sightseeing, Transfers, Holiday packages, Bus and Cruise. The concept of having an Online Booking Engine has helped travel industry to evolve. The next level of Online Booking Engine is the Meta Search Engine. It is an interface to compare a product from various sources based on the product's price and availability mainly.